"

Magpies is dynamite"
— Robert Lloyd Music
"

Ant has got that rare talent to get all eyes on him and hold them in the palm of his hand"
— Dean Jackson BBC
"

It's time to spread the word"
— Hotshotsoundz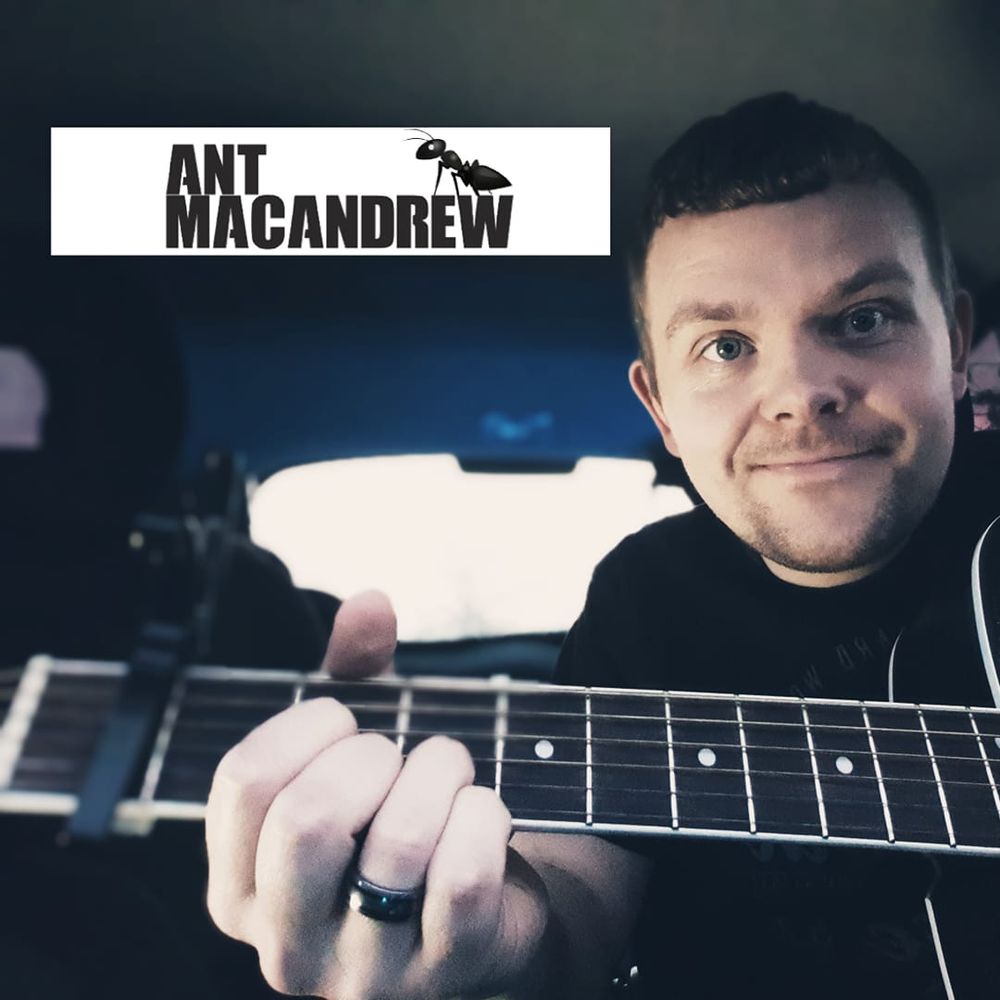 Become an OFFICIAL subscriber!!
YOU CAN NOW BECOME A PART OF THE JOURNEY
You can now become more than just a person who likes what I do - You can get access to unreleased content, behind the scenes footage, Patreon only facebook groups for live gigs where you can personally ask questions and get involved. Receive discounted merchandise/ surprise gifts through the post and cds. Request a song that you want to hear, and get discounted/free tickets to upcoming shows. There are different price options and one is as low as £2 a month!
Candyfloss
The new Single "Candyfloss" Released 1st December 2019
Read more…
Shows
The live show is what it's all about! See Ant live and feel the emotion in every word!
Merchandise
Hand Knitted Beanie Hat
The hand knitted beanie! Knitted by Ants mother!!
Read more…