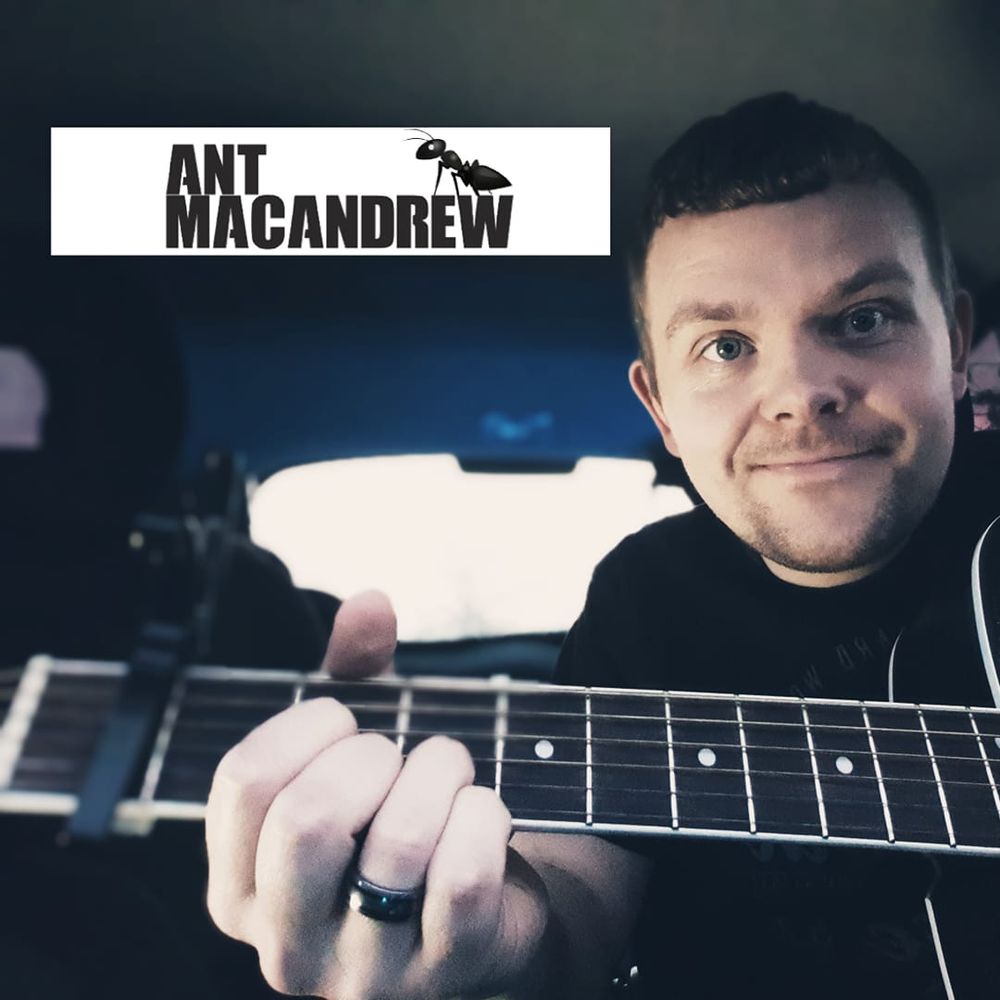 Welcome to the Fan Area
you can now Become part of the journey!
You can now become more than just a person who likes what I do - You can get access to unreleased content, behind the scenes footage, Patreon only facebook groups for live gigs where you can personally ask questions and get involved. Receive discounted merchandise/ surprise gifts through the post and cds. Request a song that you want to hear, and get discounted/free tickets to upcoming shows. There are different price options and one is as low as £2 a month!